Team JIA+,是由厦门大学、法国布列塔尼TSB协会中的五所高校、山东大学共同组成的跨国高校联队。团队成员主要为各高校的本科生和硕士研究生,涵盖了建筑设计、结构设计、室内设计、暖通、给排水、电器、光伏、智能家居等各个专业。
Team JIA+ is a transnational university wing composed by Xiamen University, five universities in Bretagne TSB association of France and Shandong University. The team members are mainly undergraduate students and postgraduate students of various universities, covering various majors such as architectural design, structural design, interior design, hvac, water supply and drainage, electrical equipment, photovoltaic and intelligent home furnishing.
昨日还是炎热非常,今天就有台风来袭。暴雨冲刷下的小镇,有着不同于往日的清凉。
It was still very hot yesterday. Typhoon is coming today. The town under the storm is different from the hot weather
在雨中,Team JIA+来自厦门大学的影帝影后三人组在屋檐下上演了经典的躲雨戏码,好不热闹。
In the rain, Team JIA+ three group actors and actress from Xiamen University staged a classic drama shelter under the eaves, very lively.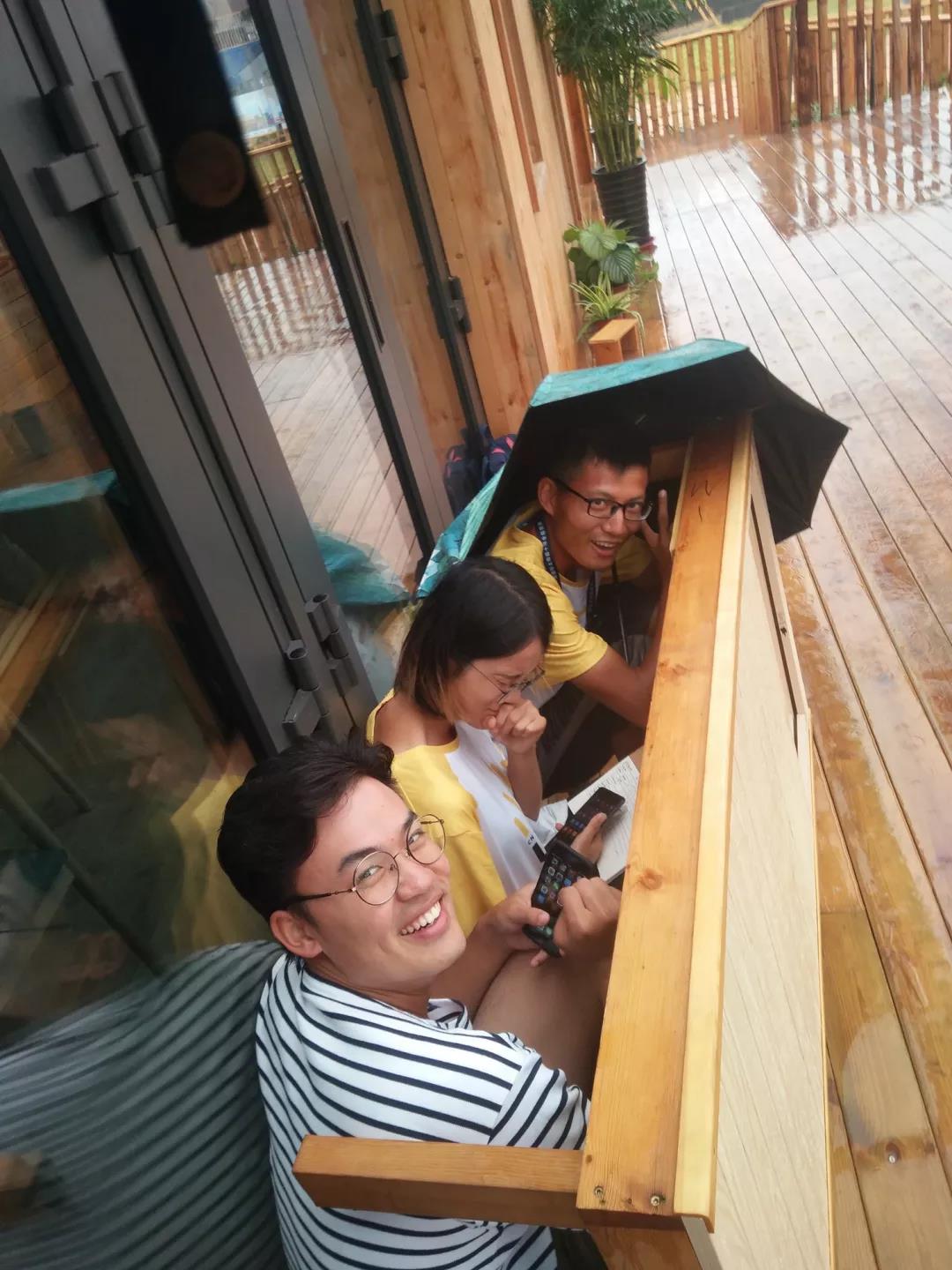 李纪恒(左),黄晶晶(中),庄诗潮(右)
虽说是雨天,自然之间依旧热闹非凡,我们也有许多任务需要完成。首先是VR设备的测试,我们希望借助不同的方式让大家更多的了解到我们的作品。
Although it is rainy days, there is still a lot of excitement in nature between. We have many tasks to accomplish. The first one is the testing of VR equipment, we hope to use different ways to let you know more about our work.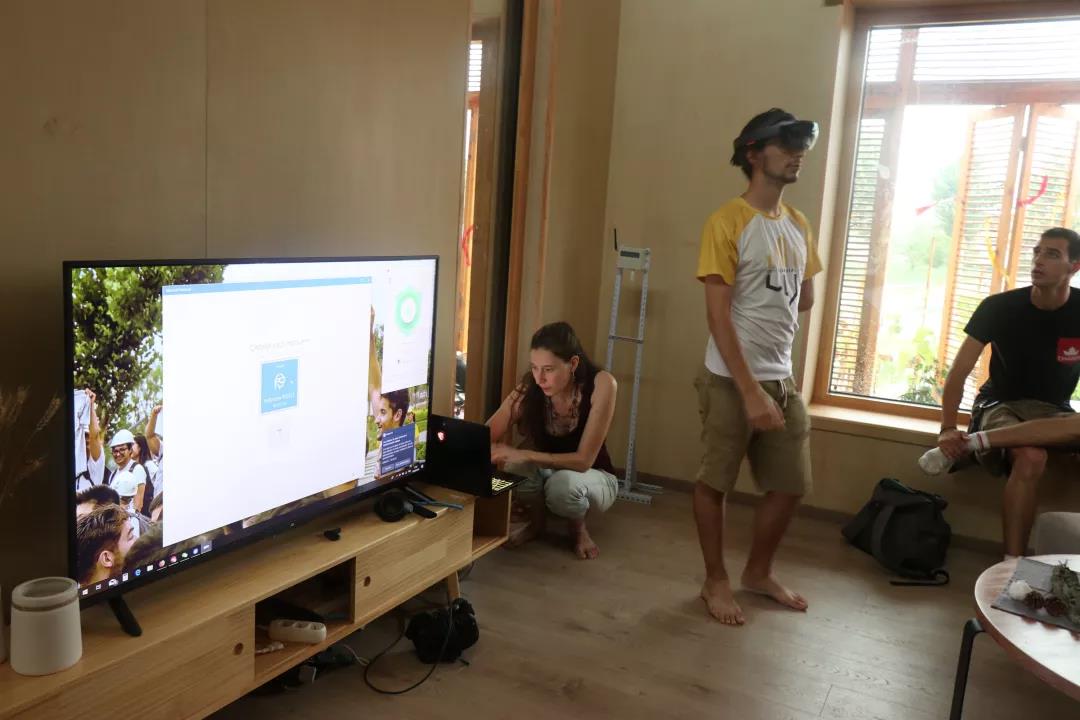 尽管只剩下最后一项答辩,同学们依旧没有松懈。吸取了昨天排练时老师们的建议后,厦门大学毕业研究生韩抒言于今天再次排练,以求达到最佳效果。
Although there was only one last jury, the students still did not relax. Han Shuyan, a graduate student from Xiamen University, rehearsed again today to achieve the best results after learning from the teachers'suggestions during yesterday's rehearsal.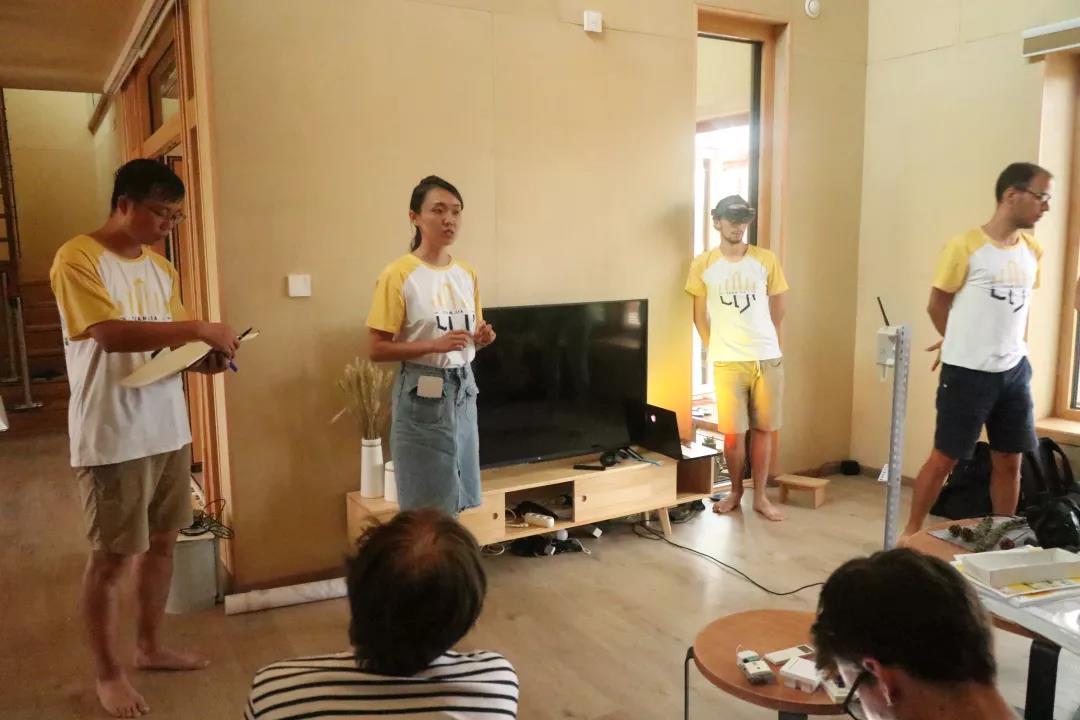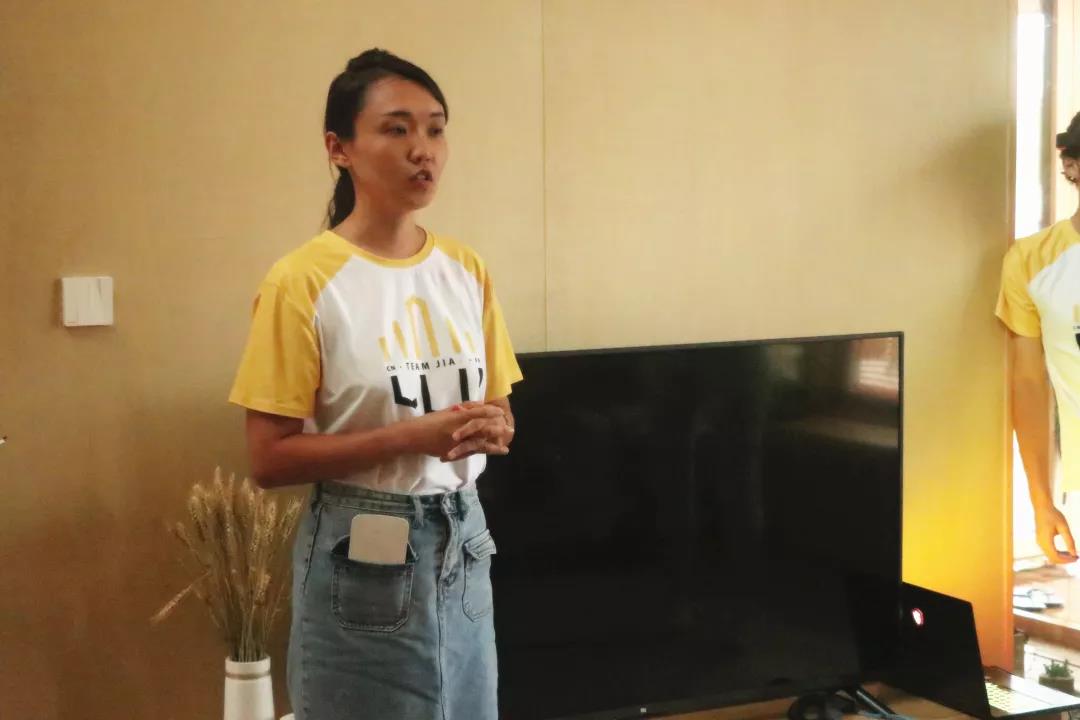 韩抒言同学jury排练
下午,厦门大学校长助理、基建处处长张建霖老师来到"自然之间",对竞赛和赛队近况进行了解,厦门大学庄诗潮同学带领张建霖老师参观房屋。
In the afternoon, Mr. Zhang Jianlin, assistant president of Xiamen University and director of infrastructure department, came to "nature between" to understand the competition and the recent situation of the team. Mr. Zhang Jianlin was shown around the house by Zhuang Shichao of Xiamen University.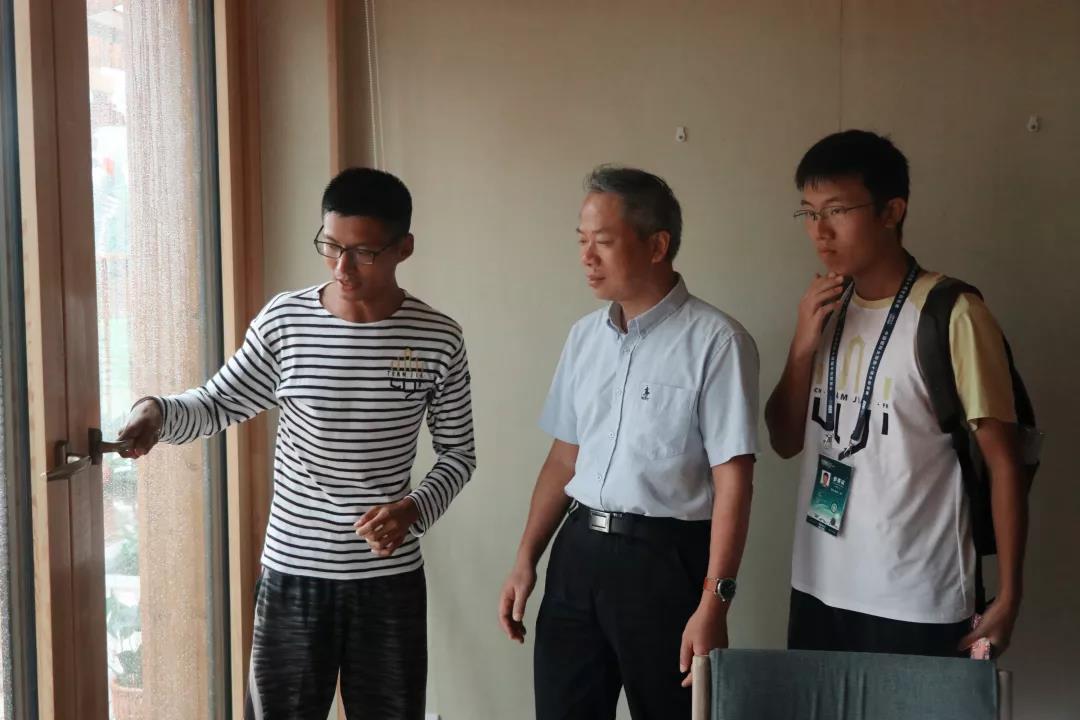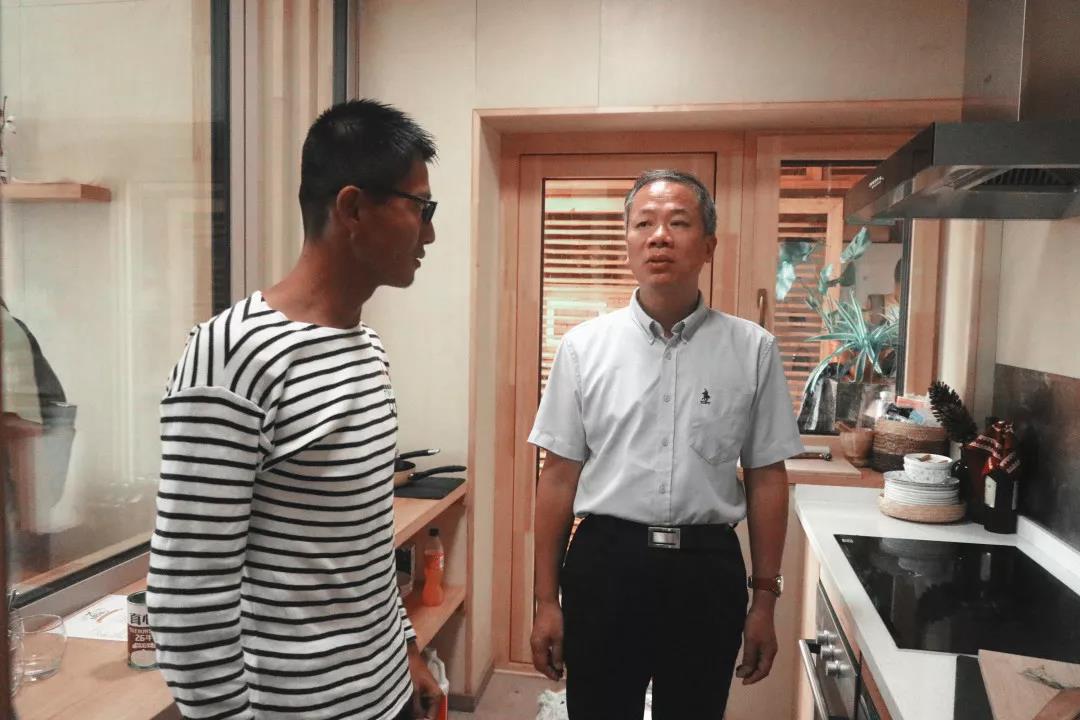 庄诗潮同学带领张建霖老师参观
参观之后,张建霖老师首先肯定了同学们这么多天来的辛苦付出。随后,张建霖老师与法国布列塔尼高校联盟老师进行讨论,并和同学们坐在房子内讨论赛事,他希望同学们再接再厉,赛出风格,赛出水平。
After visiting, Zhang Jianlin first affirmed the hard work of the students for so many days. Later, Mr. Zhang Jianlin discussed with the teachers of the Bretagne TSB association of France, and sat in the house with students to discuss the competition. He hoped that we would make further efforts to compete in style and level.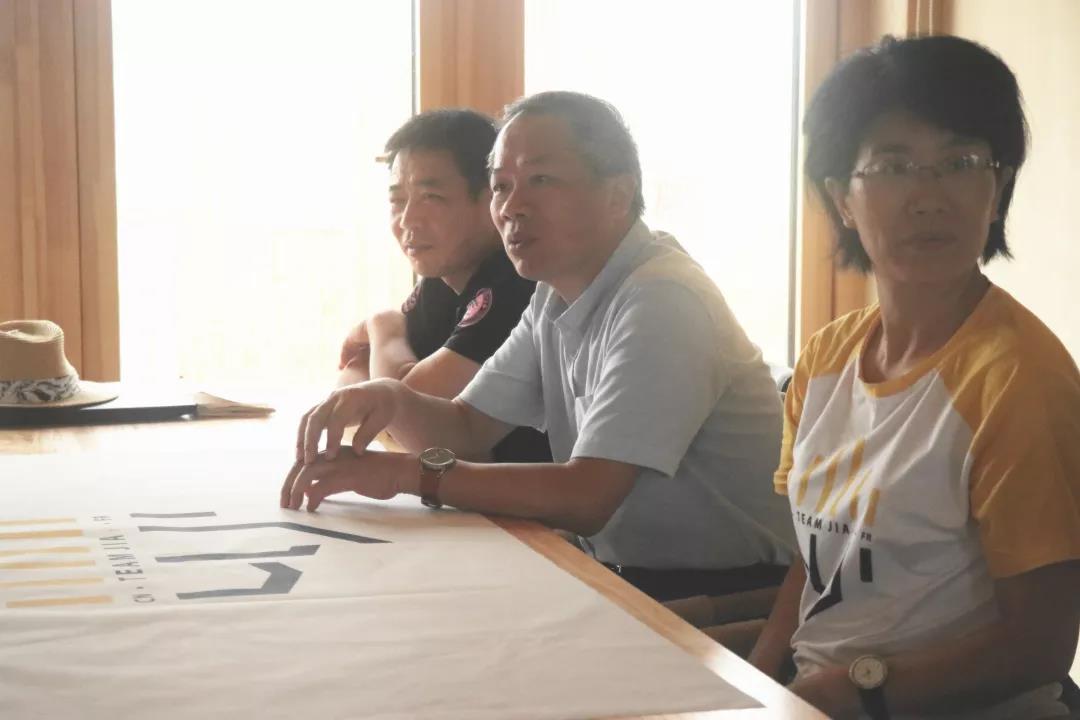 厦门大学老师林育欣(左)、张建霖(中)、陈兰英(右)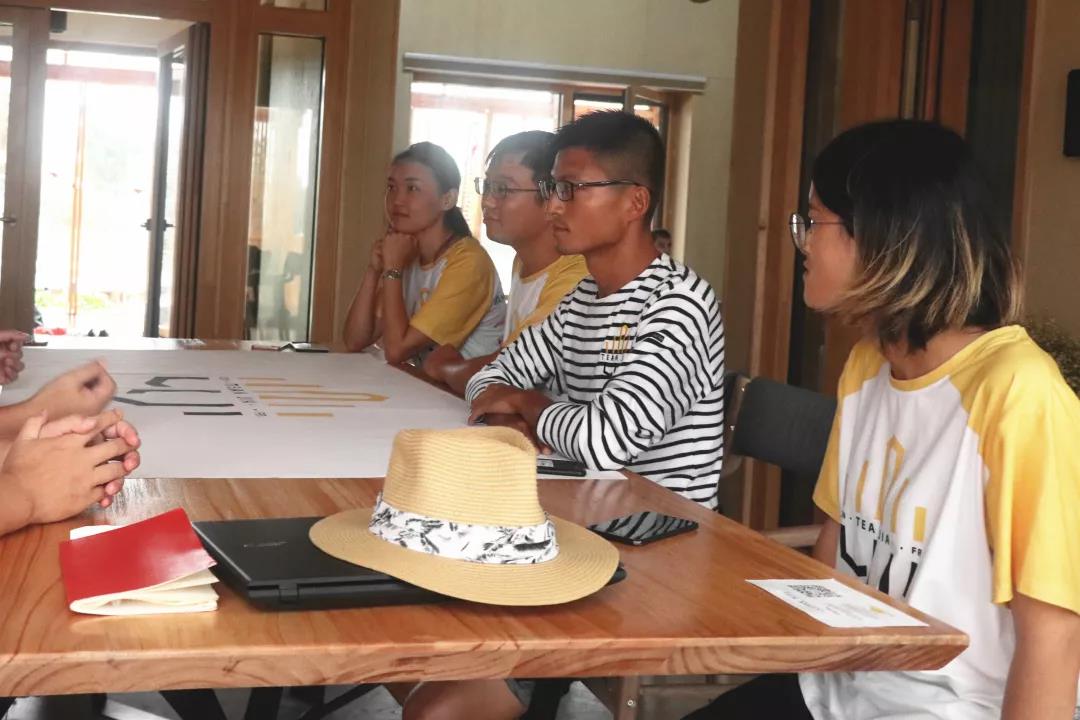 厦门大学毕业生韩抒言(左1)、闫树睿(左2)
研究生庄诗潮(右2)、黄晶晶(右1)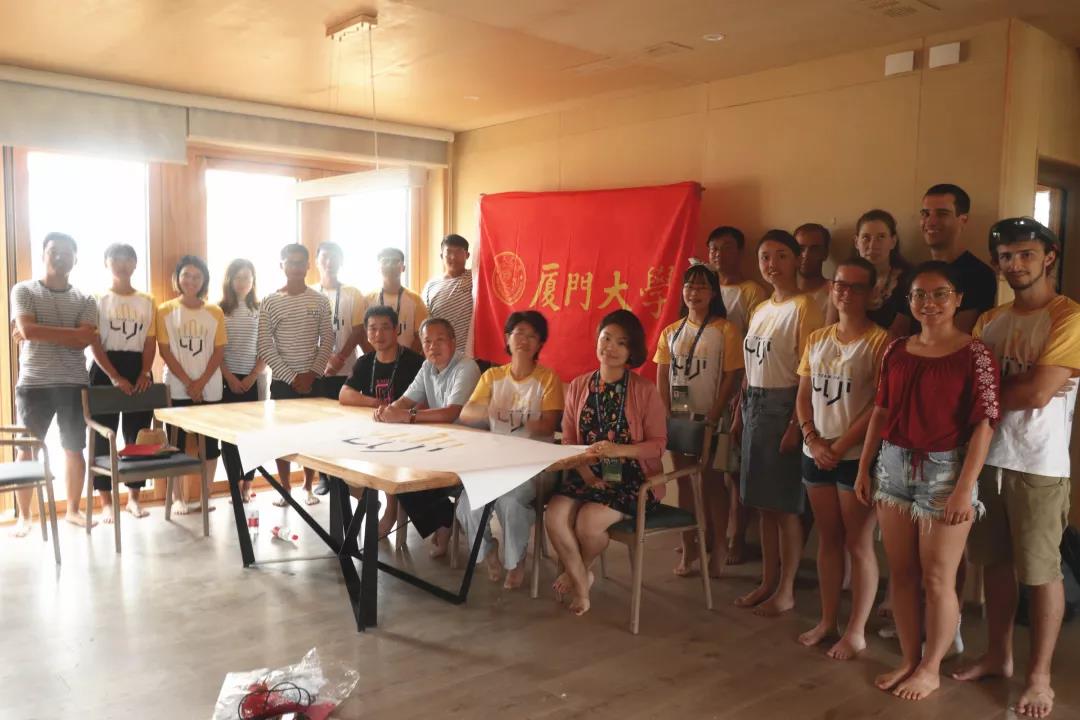 在此鸣谢